PARTNERSHIP PROGRAM
20% commission on every Affiliate sale
Get back in cash reward, invite friends to find love on OBIM App.
Join our Affiliate Program by following Steps 1  – 4 accordingly.

Anyone can become an OBIM Dating App Partner and it's really ease to do so. Just create a Hotmart account and sign up to receive your custom link.
02.
Complete your profile information on OBIM App
After sign up at Hotmart verify your email and complete your basic profile information hotmart requires it in order to accept the affiliate link
03.
Join to the Affiliate Program
For all sales made through your custom link, you'll receive a 20% commission. Once sales start rolling in, you'll receive a sales notification email whenever a purchase is made through your referral link.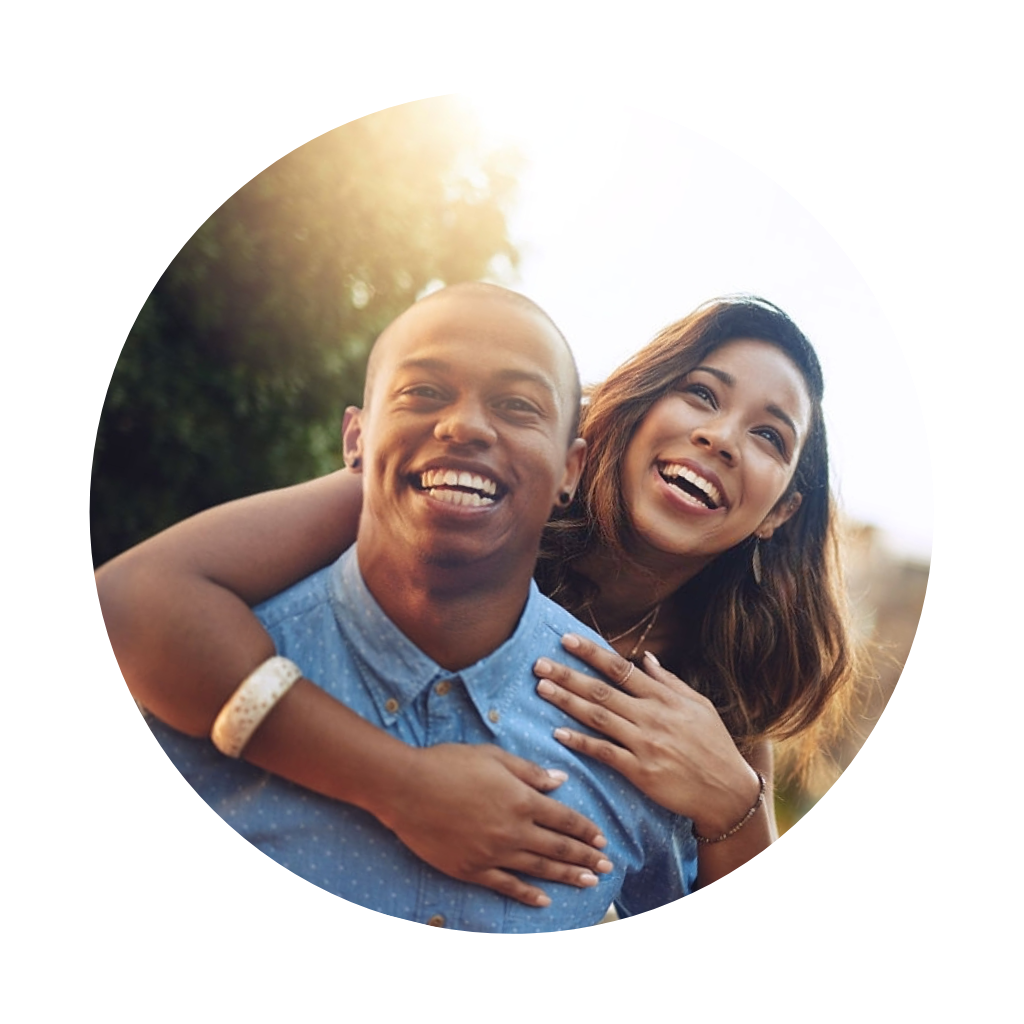 Why do I need a OBIM account?
We use OBIM App system for all payment processing, including the affiliate program. Setting up your OBIM App account is easy, free, and only takes a few minutes.
How do you track what sales are made via my custom link?
When a customer clicks your custom link, their browser is "cookied" for LIFETIME. If they buy the products your affiliate is assigned, your account is credited for the commission earned.
How do I know how much I've earned?
You will receive a notification whenever a sale is made. Also, you can check your balance at any moment in OBIM Affiliate Dashboard.
Connecting Black Singles
At OBIM, we connect with genuine professionals and amazing people that match your interest. Our search algorithm matches couples based on compatibility, location, interests, ethnicity, age and much more whilst removing non-active users.